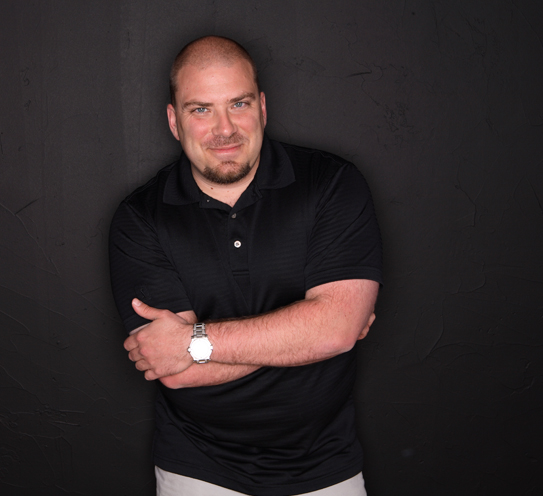 Photography is my passion.
I am a graduate of the Art Institute of Colorado with a degree in Photography, receiving the honor of Best Fashion Portfolio.
I have been working professionally for over 17 years. I started my career photographing model test shots for talent agencies then transitioned into photographing clothing catalogs and advertising/editorial photography while shooting weddings on the weekends. I moved back to Door County, Wisconsin to raise my family, and I shifted my focus towards wedding and lifestyle photography.
If you are looking for a photographer that will work with you to create the perfect memory, I'm your Mann. I aim to create photographs that feel as alive as you do, and I won't stop searching for the perfect shot, even if it means sacrificing my neatly-pressed suit in order to capture your greatest moments with the perfect composition.
The most rewarding part of my job is meeting new people and getting to view them through my lens. It is truly a gift.
If you have questions or want to get in touch, feel free to give me a call at 920-246-8106 or fill out my contact form.
I want to be your Photographer!
Bio
Academically-trained in photography and lighting, I have a studio based in Sturgeon Bay, Wisconsin — but I can also bring the studio to you.
When I'm not taking photos, you'll find me spending time with my beautiful wife and my three boys or flying my drone.
Expertise
I own multiple professional camera bodies, lenses, lights and other equipment that allows me to get the best shot no matter what the location or lighting condition.
On commercial projects, I can work in-studio or on-location. I work tethered with PhaseOne so I am able to shoot to a layout, and we can edit on-the-go so the client can see exactly what they will be getting.
Work with Me
Have an upcoming project? I'd love to collaborate with you!
Get in touch with me using my contact form to discuss rates and schedules.